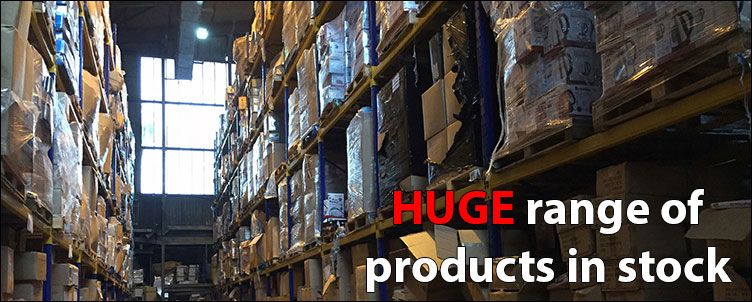 GBP EXCHANGE RATE IS 20% DOWN - IT'S THE BEST TIME TO BUY CHEAP STOCK!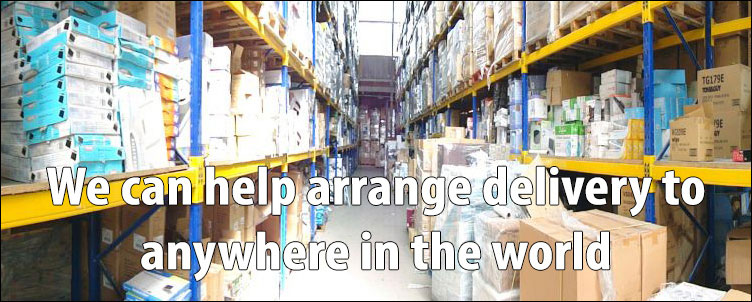 What We Offer

Container Loads for Export

We specialise in the wholesale export of container loads and truck loads of home electrical appliance stock, mainly to Africa, the Middle East & Eastern Europe. Unlike other companies who sell customer returned electrical goods in mixed product tubs or pallets, with us you can choose specific products to make up your own customer selected container load. We sell wholesale electrical returns, over stock pallets, bulk returns, job lots, ex catalogue goods, liquidation stock, clearance stock, bankrupt stock, discount pallets, end of line stock pallets. Our customers often select their own complete pallets of each type of product in quantities to suit their market and then have these loaded into a container for export. They do not have to take "pot luck" with a pallet or tub of mixed electrical stock. We also sell truck loads of stock and goods, selected by customers in the same way and destined over land to Eastern Europe.

Raw Returns

We have wholesale customer returns contracts with many of the leading major UK manufacturers of electrical home and domestic appliances. These returned goods come to us via high street stores and retailers such as Argos, Tesco, Asda, Sainsburys etc. as unchecked and raw returns which they can not sell for various reasons. This may be because the goods are surplus stock, failed mail order delivery, end of lines, discontinued models, 30 day customer returns, unwanted gifts, customer changed their mind, faulty, used appliances, broken or scratched, with parts and accessories missing, manuals missing, or damaged boxes and packaging. These items can be sold as seen at a discounted price, with on average 80%-90% in good working order. Again our customers can buy from a self selected range of products.

Graded Returns

We have our own in-house team of qualified electricians and technicians. The team is fully trained and qualified to carry out refurbishment work and testing of electrical products to the highest UK standards. The refurbished product and goods are then ranked either Grade A or Grade B and available to buy in an almost as new condition. For full details of our graded stock please click here.

New Stock

We have wholesale stock containing a vast range of large and small home electrical items, cookware, table ware, glassware, bakeware, hair care, personal grooming products, bedding and power tools. Often brand new, end of line, clearance stock, direct from factory, x catalogue, discontinued surplus stock pallets, overruns or overstock, etc.
Example Loads

Bergner cookware
Breville home appliances
Character World bedding
Einhell power tools
LEC large appliances
Morphy Richards home appliances
Nilfisk pressure washers
Sample container loads