ESP Alert Cam Security Camera System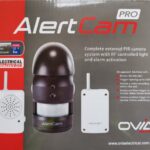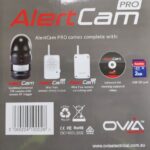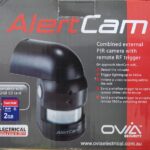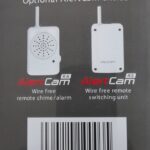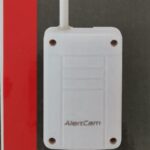 ESP Alert Cam is a camera with hard drive & SD card.
Can be used to control Security Lights.
The ESP AlertCam is a combined external PIR camera with a remote RF transmitter.
The camera has a viewing angle of 60°, and the PIR has a detection angle of 160° and a range of 10 metres.
It has an Ingress Protection rating of IP55 meaning it is suitable for use outdoors.
The AlertCam package comes complete with the AlertCam unit,
a disk to load up the programme, a 1 metre USB cable,
1 Allen key, 2 fixing screws, 2 masonry plugs, a 2GB SD card and a User Manual.
Full Set with Accessories or Basic Set
For quantities and order requirement click More Info