Lavor Ninja Extra 145 Bar Power Pressure Washer Jetwasher – Wholesale Returns Pallet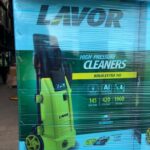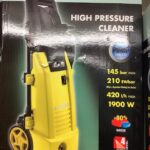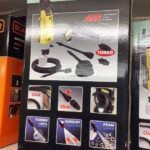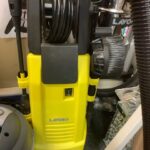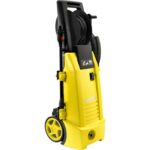 Lavor Ninja Extra 145 Bar Power Pressure Washer Jetwasher – Wholesale Returns Pallet
Versatility and light weight are the main features of Ninja Extra 145.

Three pistons, aluminium pump head with built-in by-pass valve.

Automatic stop system.

Accessory storage facility.

Trolley with ergonomic handle, granting excellent mobility.

Hose holder.

Max. pressure: 145 bar max.

Delivery rate: 420 l/h max.

Absorbed power: 1900 W max.
Export customers only. Sold as wholesale only, prices on application. These pallets are sold as part of a self-selected mixed container load.
For quantities and order requirement click More Info