Wholesale LEC Large Appliance White Goods Load – Stoves Belling New World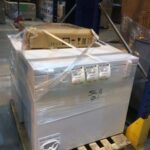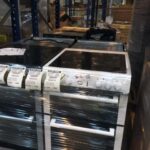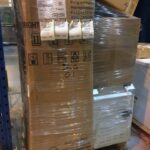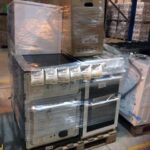 Full details of the White Goods Load can be found in the accompanying stock load sheet.
The stock is sold as seen raw returns.
Average 80% in working order.
There is box damage and maybe some broken glass.
Stock needs checking/repair before sale.
Sold as a complete load.
For quantities and order requirement click More Info