NEW Large Range of Luxury Freestanding Bathtubs- Many Styles Available- Wholesale Stock Only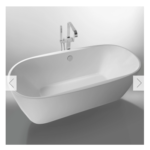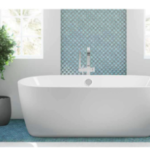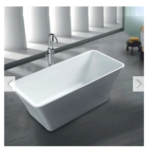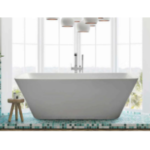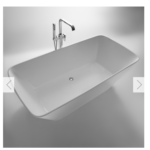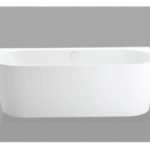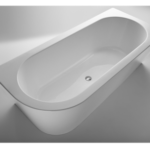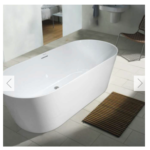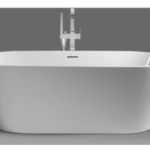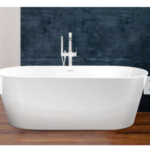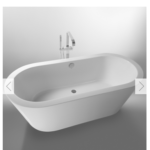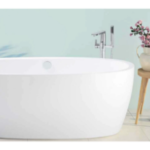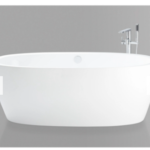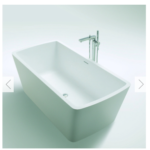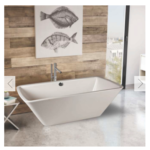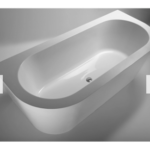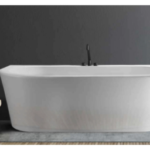 NEW Large Range of Luxury Freestanding Bathtubs- Many Styles Available- Wholesale Stock Only
These bathtubs are of the highest quality, with additional 4-22mm fibreglass reinforcement, you can be sure that there is no risk of the bath bending or breaking.

They have a stable metal frame with fully adjustable feet, making them easy to dismantle and adjust to the correct height.

The Supra reinforcement throughout the bath provides further reassurance so that they will stand the test of time.

These bathtubs are also UV-resistant and have a non-porous surface.

A noise-resistant base provides you with more time for relaxation.

Furthermore, these bathtubs use no-paint technology for a seamless outer finish and well-defined edges – as well as being resistant to dulling, scratching and fading.
Sold as wholesale only & prices on application. We do direct container loads – RRPs £2000, apply for information on our much cheaper wholesale prices. Call to enquire!
For quantities and order requirement click More Info