Einhell Grade B Power Tool Returns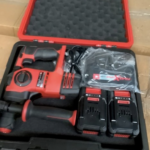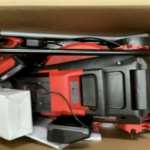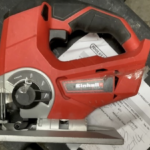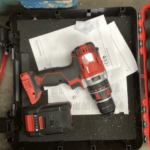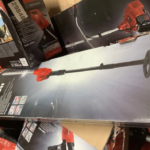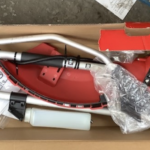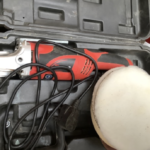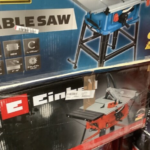 Power Tool Returns
We have available some Good Grade B Einhell Power Tool Returns pallets.
All products are working and tested but will require function testing.
Some may need cleaning and packaging correctly.
Boxed and loose in pallets.
May be missing the odd accessory.
Pallets contain mixed items including: impact drills, hammer drills, lawn mowers, gardening equipment, handheld saws, table saws and much more.
Sold at a minimum of 10 pallets per order.
Export only.
For quantities and order requirement click More Info