Von Haus Air Purifiers - Brand New Stock just arrived at Branded Housewares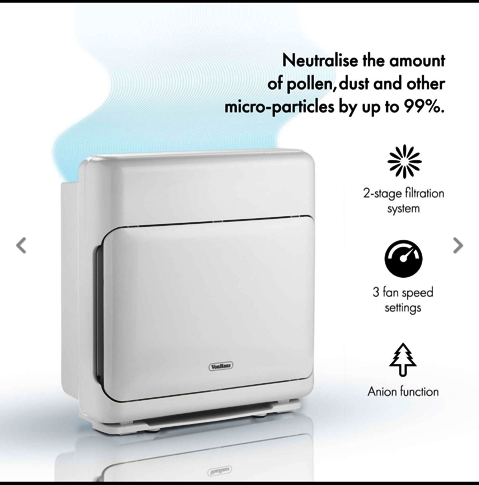 We have just had in - 1200 pieces of New Air Purifier Stock in mail order packaging. These are brand new and from the Von Haus brand. The product works with new ionisation technology - "Anion" and a 2 stage filtration system.
The Hepa True Filter captures floating particles, pollen and dust by more than 99% within its operating radius in just 1 hour.
The Advanced Carbon Filter eliminates odours and chemical pollutants that could be damaging to health.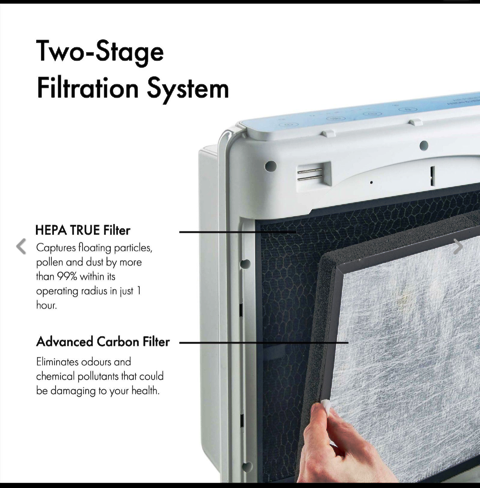 The fan also has 3 spead settings and the Anion Ionisation function button.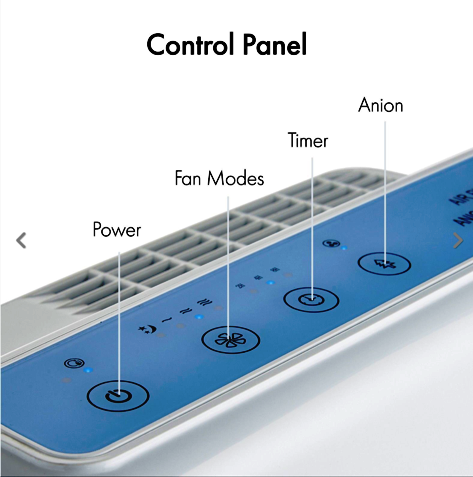 * Retail Price - £69.99 each
* OUR PRICE ONLY - £20.00 each
* Minimum Order Quantities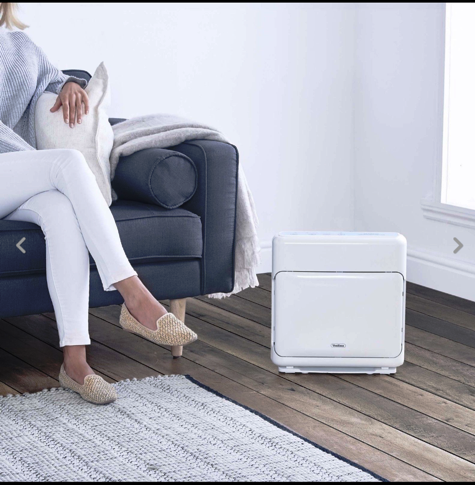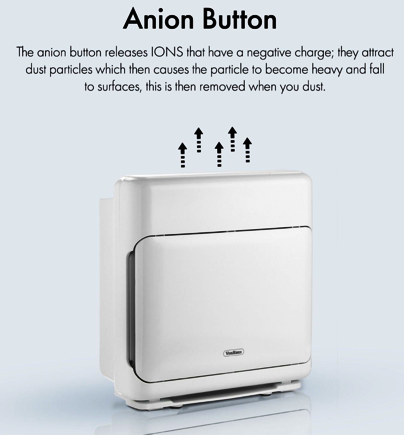 The Von Haus Air Purifier will purify rooms up to 40m2